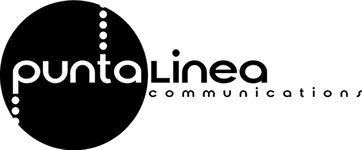 Welcome at Punta Linea,
a no-nonsense agency!
We focus on building long term partnerships with our clients, developing and executing your
marketing and communication ambitions with an integrated approach.
We surround ourselves with specialists to anticipate today's and tomorrow's assignments.
We take the time to understand you, to map your needs, to grasp your aspirations and
to set goals – so we can inspire you, take you through the entire shopping journey,
share our knowledge and get results.
                                                                                              A member of
                                                                                       


                                                                                                        Alliance of marketing & communication eXperts,
                                                                                                        creators of the X-factor for brands 
Get in touch